Connecting People Through Language
"The limits of your world are the limits of your language."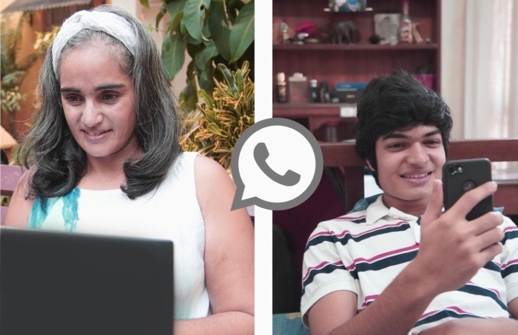 ONLINE LANGUAGE CLASSES
A chance to learn languages such as Portuguese online using common platforms like Whatsapp, Zoom, Skype or Botim.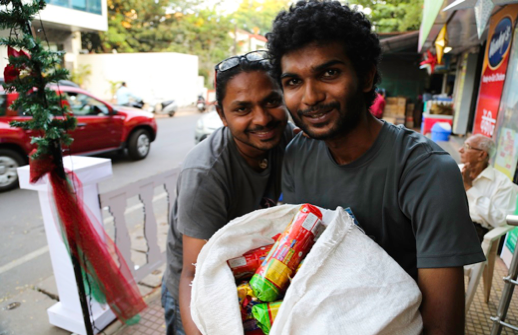 FOOD BANK
Although our NGO's main focus is language, twice a year we organise a 'Food Bank' which is our way of giving back to society.
Travel and Learn is Goa through the eyes of 2 Goans with completely different backgrounds who are united by a common passion; travel. They travel to various destinations solo, together and with others. This is their journey as they travel to learn and learn to travel.
Over our many years of experience working with schools, colleges, teachers and students of all ages, Communicare Trust has created activities that can be done in any school or college. If you'd like to do one of our projects at your institution, please contact us.