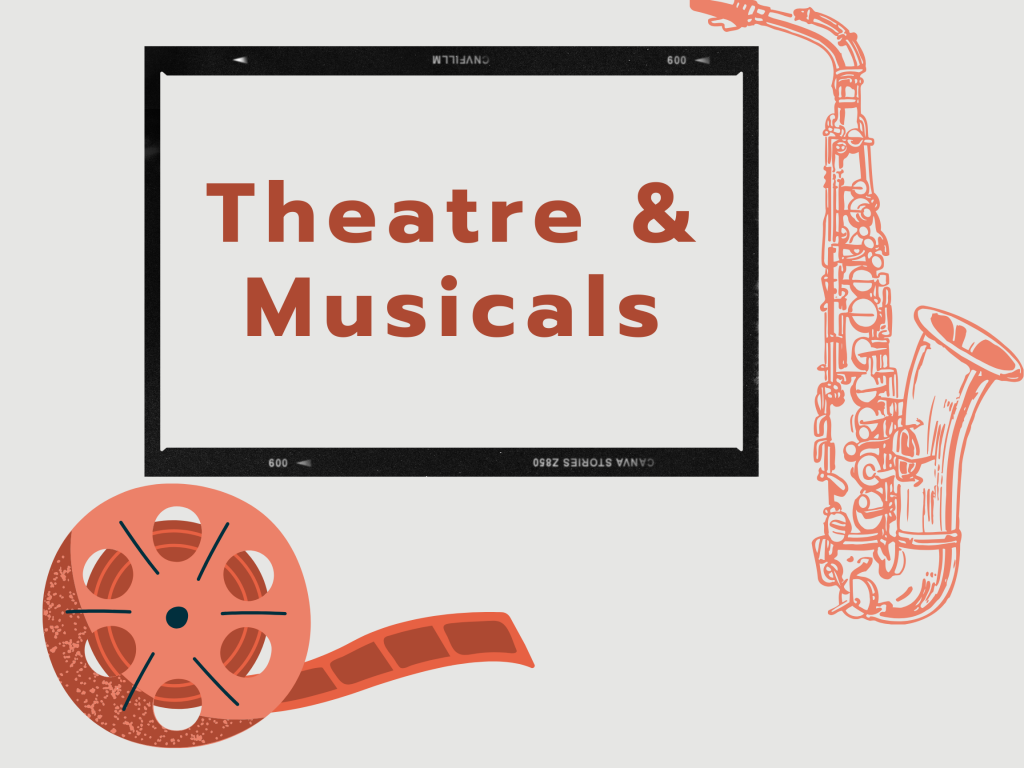 In keeping with our pursuit to educate in the means of communication, in 2013 we started our Theatre project . The project would be a means to teach both languages and public speaking and dramatics skills to children in orphanages across Goa. Children in these orphanages not very acquainted with languages other than those which are spoken in the homes in which they reside. This project would give them a chance to get learn languages from across our country as well as from across the world.
The rehearsals for the show begins months before the date. It begins with a process of selecting children who have a knack and interest in the fields of acting, singing and dancing. They are then further trained by professionals in the same field. Throughout the process we have many visiting teachers imparting their knowledge in areas like acting, body language, dialogue delivery, vocals etc.
The script always focuses on our prime objective of "Spreading Languages and Culture". Hence we always try to inculcate two if not more languages.  We always include the "actors" through every step of building the whole act. They are involved in choreographing the dance steps, writing lyrics, making the props etc.
Our Theatre
And
Musical Productions