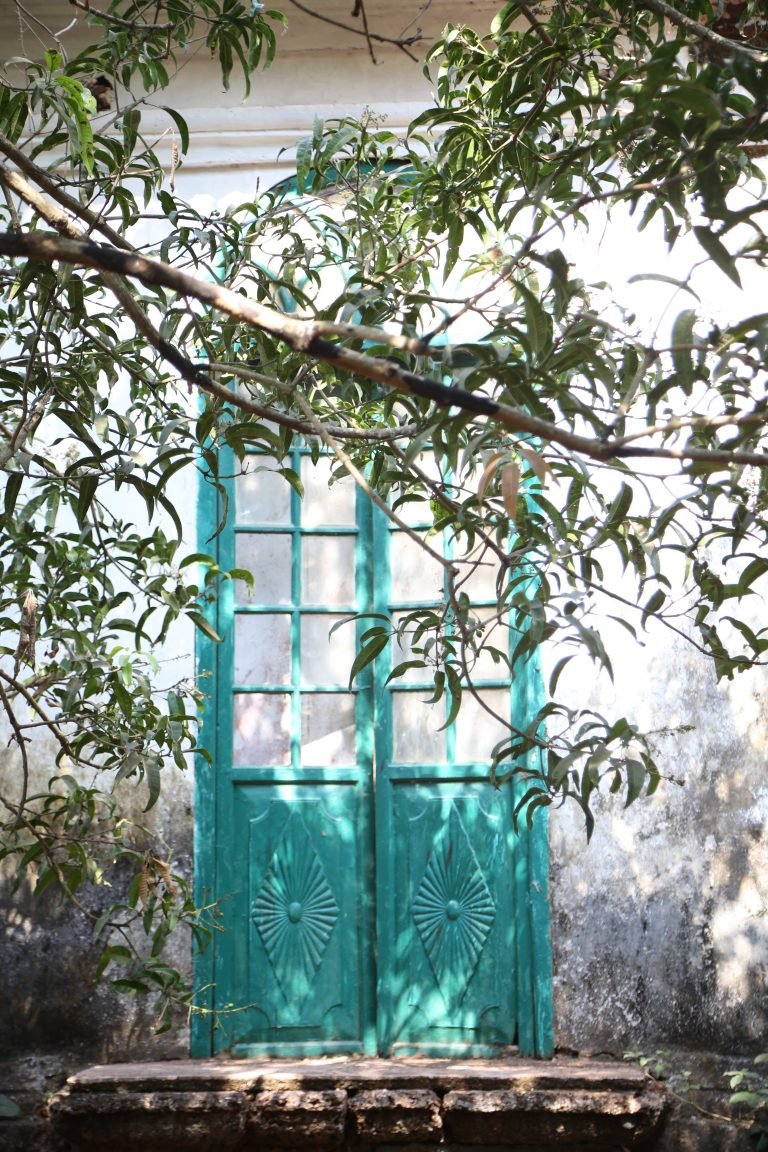 As born adventure seekers, we love to travel and we love to share the adventures we have on our travels through our Youtube Channel, Travel 'n' Learn.
We created this project as a way of teaching children a variety of useful communication skills such as public speaking and the languages involved in the play.
For the well being of society and in turn, the languages they speak, we realise that there are certain problems we must tackle. That's why we took the initiative to have workshops that educate people on the importance of proper waste disposal.
At the very core of Communicare Trust is a deep appreciation for languages and the cultures tied to them. To spread this appreciation we offer a variety of language courses.
Communicare Trust teamed up with Fundaçāo Oriente Goa to provide better Portuguese study material to Portuguese students who otherwise wouldn't have such access.
To be able to give back is a gift Communicare Trust isn't hesitant to accept. We love giving back to the people, and to society as a whole. To do this, we hold a few events as a way to give back.
Always one to encourage enthusiasm in the Arts, Communicare Trust in association with Fundaçāo Oriente holds art workshops, revolving around Antonio Xavier Trindade paintings to teach students all about art.
Our multi-language books serve many purposes, a constant being to unite two cultures whether it be through stories or photography. They also raise awareness on topics such as improper garbage disposal and gender equality.
Kaleidoscope is our way of encouraging students to develop an interest in languages taught at their school. These quizzes help broaden their general knowledge and interest in the language.