Waste Management for Teachers
Communicare Trust, in association with the Department of Education, had organized waste management workshops in all the 12 talukas of Goa, with the participation of 740 primary school government teachers. The teachers were each given a book with simple to-do activities to be implemented in their schools.  The workshops were organized from February 2015 to March 2017.
It was organized in collaboration with various educational institutions in each of the talukas.
The workshops were aimed at 'teaching the teachers'. We believe this to be an easier and more effective way to reach a larger number of students and their families.
The teachers were taught, by our panel of experts at the workshops, various ways of dealing with dry waste and techniques to reuse, reduce and recycle in their schools, homes and communities. The panel included experts in the field such as Yogita Mehra of Green Essentials, Tallulah D'Silva of Mission Green Goa, Natasha Fernandes, Aira Mirchandani, Milan of Naree Artisans Movement and Prerna Pawaskar of Waste Wise Foundation.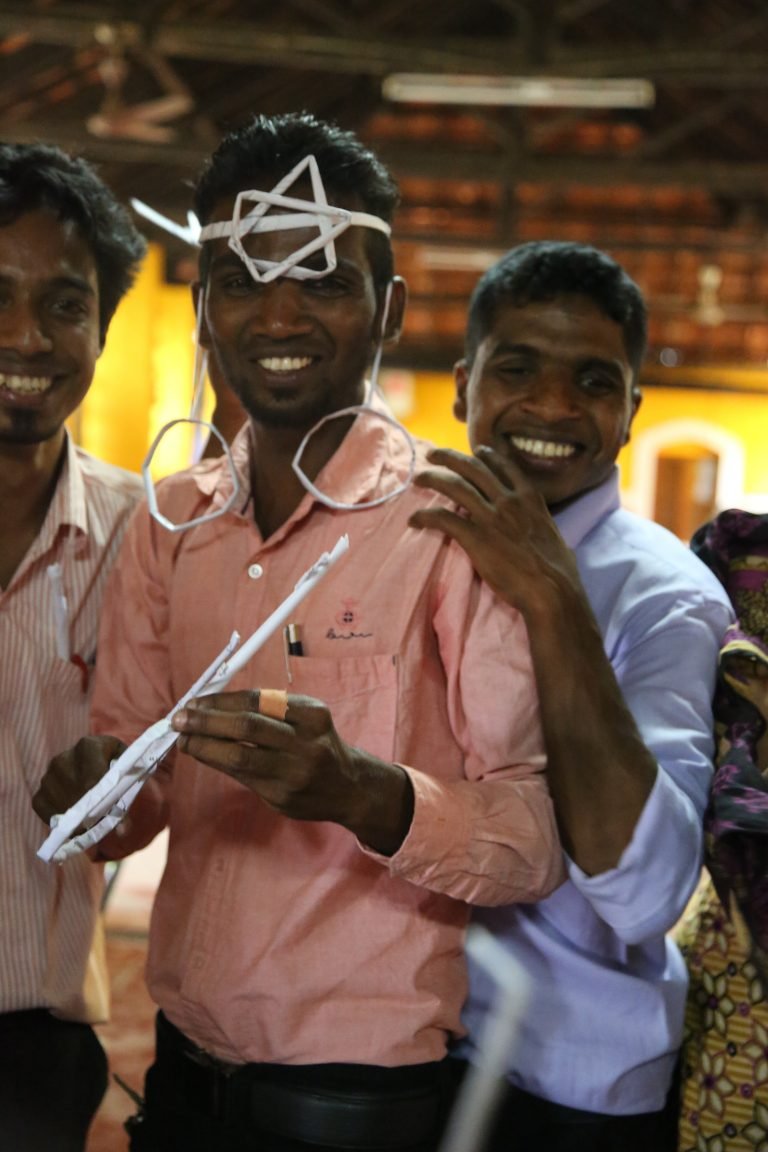 The teachers were taught how to
Make movies with dry waste,
Carry out composting at home and at the schools with the use of the 'Khamba',
Segregate dry waste,
Tie up with recyclers,
What bins to use to segregate garbage,
and how create art out of paper and other waste.
After completing the workshops, 2 events called 'Zero Waste' were held for all the teachers to showcase their ideas that they took away from the workshops held. One event was held in Don Bosco Hall Panjim and other in Big Foot Loutlim for the North and South Goa teachers. The teachers showcased their talent by bringing various items made of their recycled/upcycled 'waste'.