Stories From Here and Beyond II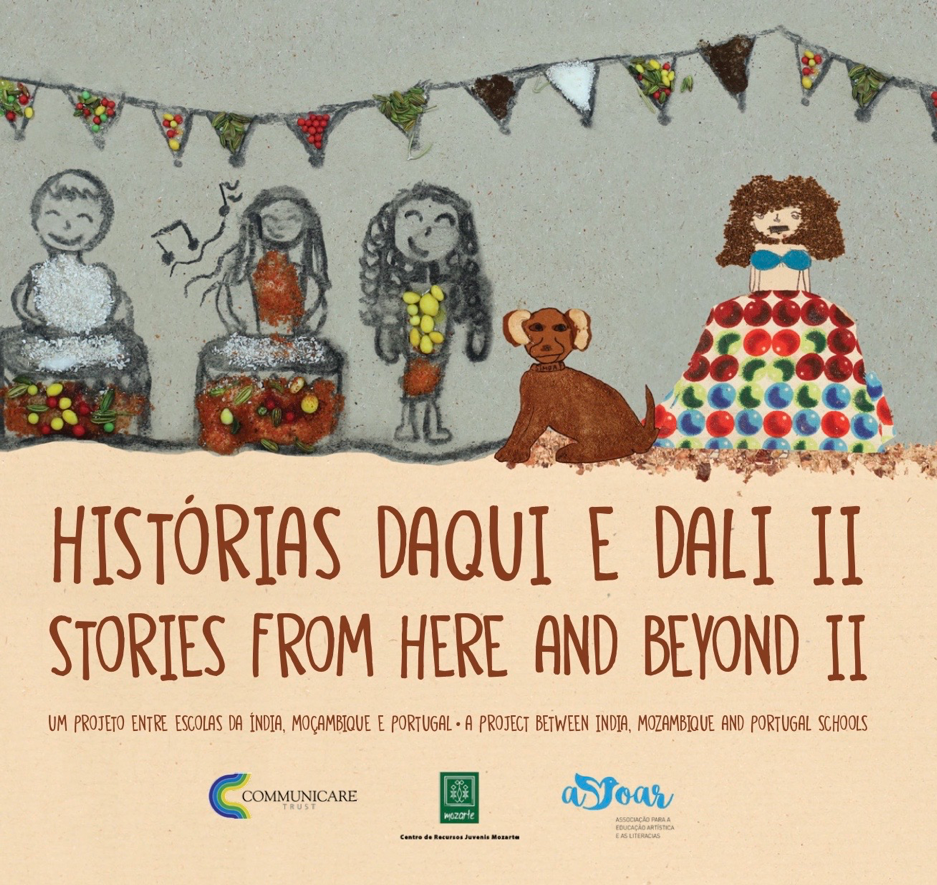 This year we took a giant leap by inviting 200 students from Escola Primária Unidade 23, Mozambique. The authors of the books 200 students from Goa and 200 from Portugal including the students from Mozambique worked together to create this  story book.
The children have worked together with the same aim. This year's theme was Gender Equality. Each country wrote a story based on this theme. The stories were then exchanged between the 3 countries and further illustrated bringing life into the stories.
The schools that participated are Santa Cruz High School, Santa Cruz, Goa India, Alberta Menéres School located in Sintra, Portugal and Escola Primária Unidade 23 and Maputo Mozambique.
We had support from Mozarte and Escola Portuguesa de Moçambique (EPM) who collaborated with our work in Mozambique.