Podcasts are a simple and digestible media form, and it is extremely easy to multitask while listening to them. In our language podcasts, we will discuss  interesting facts about Languages and sometimes even Grammar.
Our usual podcasts are categorized into 3 levels: easy, medium and hard. Today's episode is medium. In this podcast the host Nalini Elvino de Sousa interviews Marina Nédio who talks about her last holidays.
Marina Nédio spent the holidays in Portugal and talks about it. She took this time to relax and do what she loves the most. Let's get to know what were the activities she was involved in. During this dialogue, Marina and Nalini used, most of the time, the past tense.
Duration: 07:44
Nalini: Hello and welcome to Travel and Learn Goa. My name is Nalini Elvino de Sousa.
Travel and Learn is a podcast for travellers and language lovers. If you have any suggestion, our email is: pm@ctngo.org. Visit our website: www.ctngo.org Under the language programs you will find all the transcriptions of the podcasts and extra practice material connected to what we have learnt so far.
Today's podcast level is medium and it is about a trip Marina Nédio has done in Tavira. Let's put into practice the past tense in Portuguese.
Olá Marina!
Marina: Olá! Boa tarde.
Nalini: Então, onde passaste as tuas férias?
Drop a comment or suggestion!
Follow the link below for a fun way to practice your Portuguese.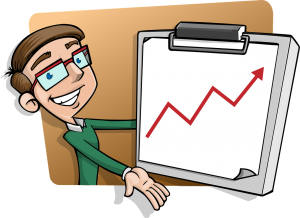 COMO FOI O DIA DO SR. MANUEL SANTOS