Portuguese Creoule - Kristang
Podcasts are a simple and digestible media form, and it is extremely easy to multitask while listening to them. In our language podcasts, we will discuss  interesting facts about Languages and sometimes even Grammar.
Our usual podcasts are categorized into  3 levels: easy, medium and hard. This episode is easy.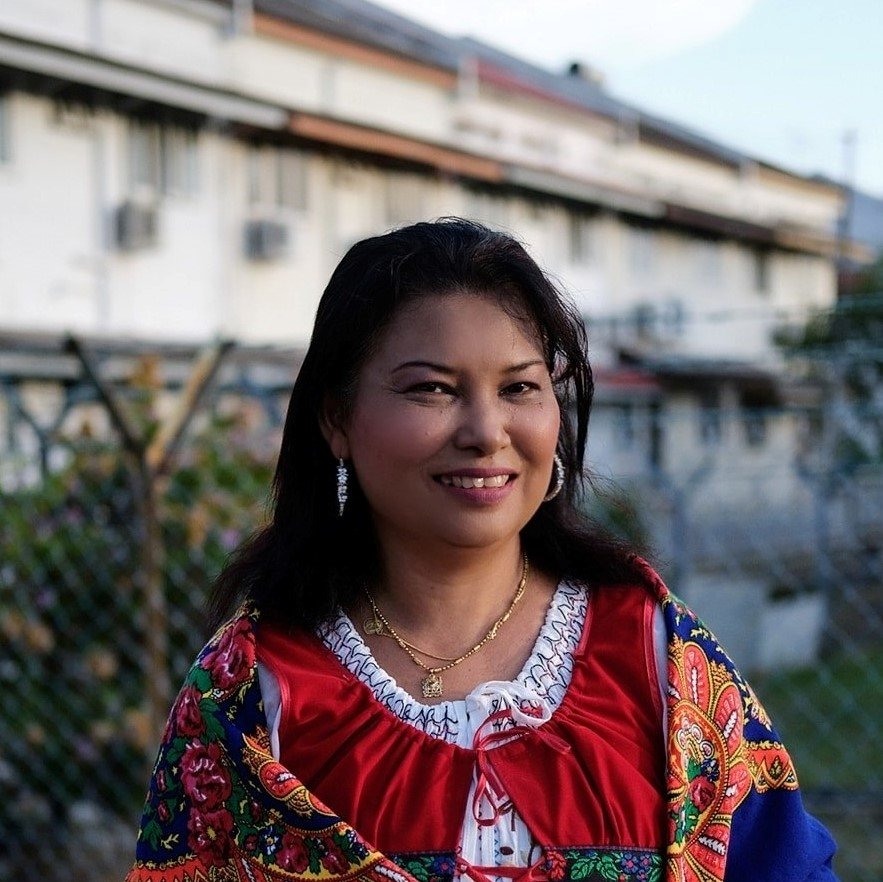 Did the Malaca Portuguese Creoule of the 16 th century survived till today?
Yes it did and we found in Sara Frederica Santa Maria, a local from the Portuguese
settlement, a staunch defender of the language.
Every Saturday she teaches Kristang ( Malaca's Portuguese creoule) to adults and children and she does it for free. She is also one of the responsible for the manual to teach Kristang and the list does not end here.
Listen to this very interesting conversation with the participation of the anthropologist Pedro Pombo and in the end, you will be able to learn a few sentences in Kristang as well.
Duration: 22:53
Image: Sara Frederica Santa Maria
Drop a comment or suggestion!